Why Portal Digital and not the competition?
This is the part where we tell the client that we have more than 10 years of experience programming and designing web pages. Our graphic artists have worked countless hours to ensure the success of our clients.
Is this the main reason for choosing Digital Portal?

It's not.
The main reason is that we are passionate and love what we do! This drives us to keep up with the latest trends in technology and offer our customers better service no matter what your vision is.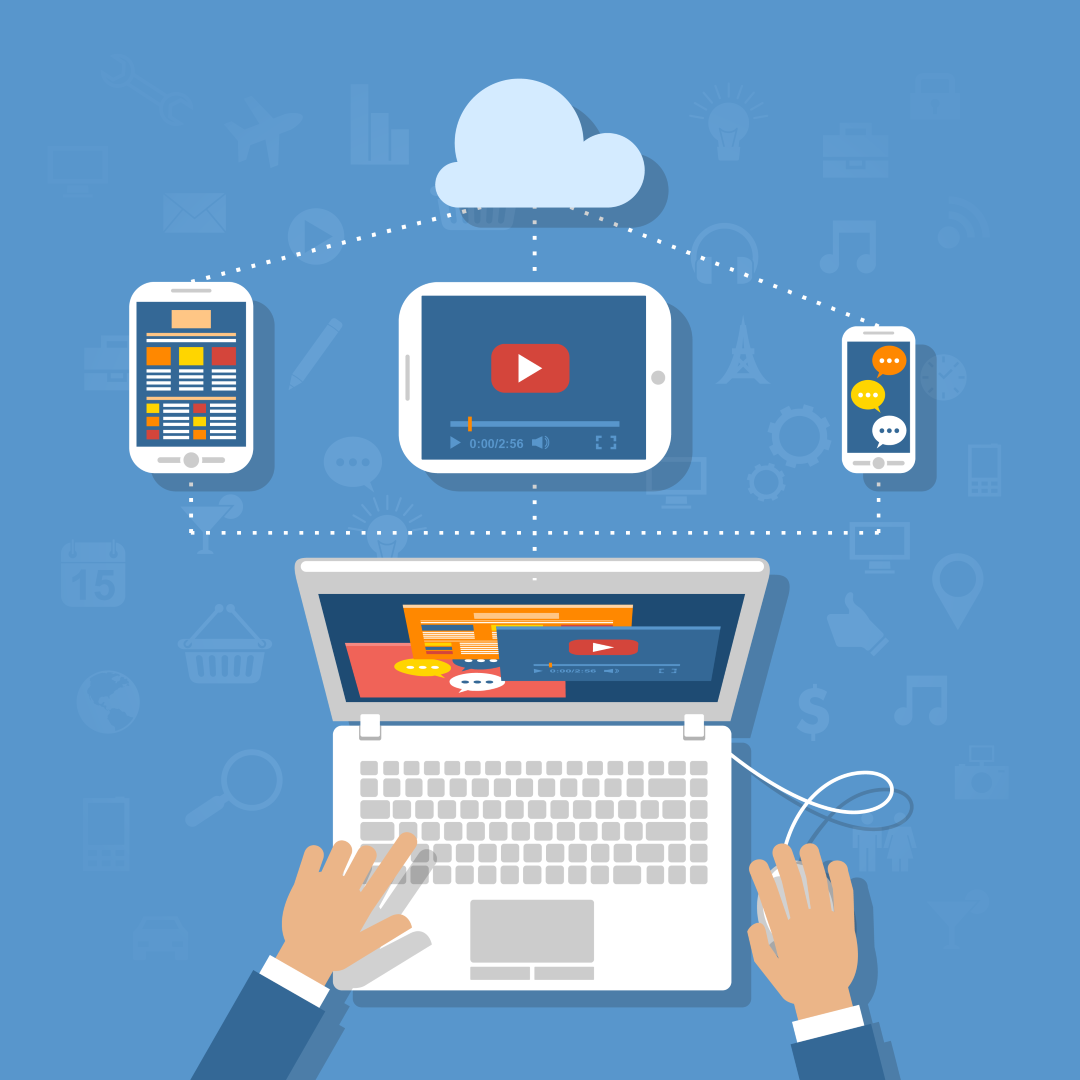 Is it necessary for my business have a website?
Having a website is the best kind of marketing as it is available to the public 24/7. It allows you to create a link with your customers by bringing information about your products and/or services or simply for expressing your ideas and opinions about what you love.
What are the benefits and advantages of having a website?
By having a website the clients have a direct access to the company.
It's like a huge ad that works 24 hours 7 days a week.
Expand your market from a local to a national or international level.
Promotes communication with your customers and suppliers
Ability to find new customers
Generate a good image for customers.
The use of mobile devices like cell phones and tablets has increased enormously taking an important role in our daily lives so we offer web pages specifically designed to encompass any type of navigation on the Internet, either on the computer, phone or tablet.
No longer will you lose a client because your website is difficult to navigate and your text is too small when viewed on a mobile device. Rest assured that you will be able to reach every person that visits your website and show your information the way it's meant to be!
The internet never stops and neither should your business