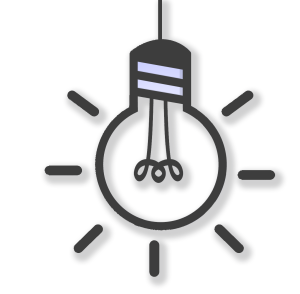 Every success story started with just a "crazy" idea.
Flyers and pricey Billboards just don't cut it anymore
If you are the owner of a established business or an up and coming startup you know all too well that competition is fierce and every dollar you spend on marketing has to be well planned,  the days of spending $2,000+ for a billboard and just hoping that someone raises their view to see it are over.
It's kinda hard to get feedback on data that's not accurately measured, with our Interactive Marketing you get accurate data and can reach your client base in ways you can't with traditional marketing methods.
Got a booth on a mall and don't know how to engage clients?  An Interactive floor is just the thing needed to draw the attention of ongoers to your display.
Why put posters on your storefront?, when it can become so much more and be an interactive display of your products and brand that your clients can TOUCH and fall in love with.
Data Tracking
With our interactive system you get exact data of how your clients are engaging. We are able to provide yearly, monthly, daily and even hourly data of how many Touches are being made.  This allows you to take the guesswork out of the equation when it comes to marketing and you can tailor a more effective approach to promote your brand.
Transform any surface
And we mean literally, you could use the floor, a wall, your storefront, your limit is your desire to be different and stand out from your competition. With our Interactive Marketing you could engage your clients without them having to enter your store or business. Those clients that only look through the windows?, yeah, you'll be having less of those in no time.