If you can think it, we can make it!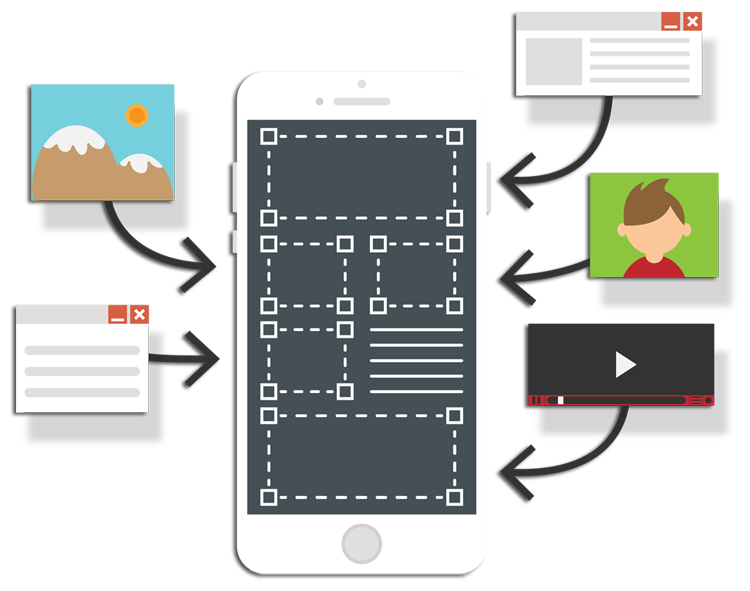 An App is a valuable tool when working because it minimizes costs and improves productivity. No matter what industry your business is in , if it handles data, you can benefit from an App.
What type of app is right for you? Should the app be native, web based or with a backend?  Our team of experts will guide you through the process so you can choose the best solution for your needs.